This is the place for your weekly update! Find out what's going on in the life of our church and stay informed with current announcements. This is to help connect you with the ministry of Fair Oaks Church.
Feel free to reach out and
contact us
if you have questions!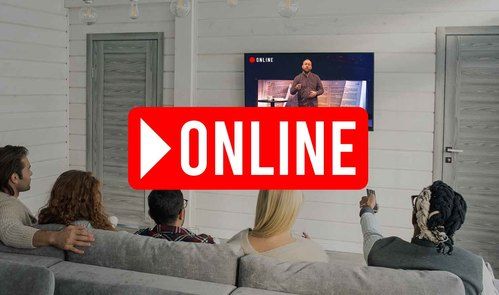 stream sundays 8:30a & 10a
We have moved all our worship services online during this season of Covid-19 as we shelter in place. Join us when we stream services online at 8:30a, & 10a or you can watch services on demand anytime!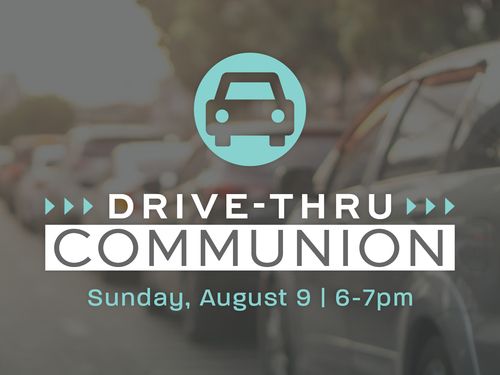 We have really missed seeing you in person so we are excited to invite you to drive thru communion experience right here in our church parking lot! Our pastors and staff will safely administer individually packaged communion for those in your car. Our teams looks forward to saying hi and praying over you and your family! Please remain in your cars and allow our staff to direct you when you arrive. We can't wait to see you soon!
Our
Champions of Life
Ministry team is organizing a pen pal program as one way we can reach those who are feeling extra lonely and isolated due to Covid-19. You can write/email someone and make a new friend in the process! If you know someone who would like to receive mail or if you want to volunteer you can sign up and get more information by clicking the button below.
Thanks for making a difference by caring for others!
We know there are those who have lost loved ones during this difficult season and might need some support during the grief process. David Howell, one of the therapists at
Community Counseling Associates
(located on our church campus) is offering
grief groups via Zoom starting this August
. If you or someone you know might be interested you can get more information by clicking the button below.
Please join us in praying and caring for those who have lost loved ones in this difficult season. Memorial services have been postponed due to Covid-19.
The sympathy of our congregation extends to the families and friends of:
Kathi Woodman - 2/5/20
Phil Burke - 3/12/20
Vic Callen - 4/2/20
Carol Johnson - 4/3/20
Ed Jensen - 6/11/20
Jan Clifton - 7/14/20
Marty Lyons - 5/29/20
Challis McKinley - 5/12/20
Betsy Wittsell - 7/26/20


Messages & Conversations About Race & Justice the the Gospel
Thanks for joining us to listen and learn together! If you missed any of the sessions from Fair Oaks U this summer you can watch them on demand and get all the resources at
fairoaks.church/fairoaksu
.
We have been closely watching the situation with Covid-19 and our team has agreed that while we can continue hosting gatherings in person, it is not wise to do so at this time.

In light of public health & safety concerns, an increase of the virus in Sac County and around the US, and increasing restrictions on indoor gatherings, we have decided to take a pause on in-person Sunday services effective this Sunday, July 5th. Looking out for the health and safety of our congregation and community is our top priority in this season. We will remain on hold while we monitor the situation and we will keep you updated on any plans to reopen and gather in person.
connection is important, especially now!
This is why we're offering virtual alternatives for our kids, students and adults while our campus is closed!
find A COMMUNITY OF BELIEVERS
June 2020
Income $193,831
Expenses $198,388
Net Loss $4557
kids & youth Center
loan balance
Ready for your next step? Each of us are on a faith journey. Our hope is that you'll connect with Fair Oaks Church in a meaningful way, taking steps to grow as a follower of Jesus.
We would be honored to pray for you or someone you know. You can submit your prayer requests anytime and our Pastors will pray for you during the week.
As a church, we value generosity and commit to being irrationally generous with everything we have. Find out how you can invest in what God is doing through Fair Oaks.
get to know our pastors, elders & staff
are you new to fair oaks church?
WE'D LOVE TO WELCOME YOU!
Fill out this form so can follow up with you!