Whoever you are, wherever you're from, you are welcome here.
We exist to develop students into committed followers of Jesus Christ. We are a faith community marked by the love of Christ striving to be inclusive, forgiving, authentic and supportive. Our goal is to create a comfortable environment so that all students feel known, valued and connected. Students involved at Fair Oaks Church will have opportunity to discover Jesus, take ownership of their faith, grow in spiritual maturity, and follow Christ alongside a community!

Middle School 6th - 8th Grade | High School 9th -12th Grade
In the interest of safety and being considerate of others, and due to the recent surge of local COVID cases, please remember to mask up while indoors and maintain distancing on campus for worship services and church events. We believe this is the best way we can be sensitive to others and the least disruptive solution that allows us to continue to gather safely and responsibly. Thank you!
SUNDAYS | 10AM KIDS & YOUTH CENTER
Hang with us in the Students Cafe on the 2nd floor of the Kids & Youth Center before the 10AM service. Middle school and High School break off for games and teaching in separate spaces and come together for worship.
WEDNESDAYS | 6:30-8PM | KIDS & YOUTH CENTER
Find us in the Family Life Center (FLC) where we have space to hang out before service and then break off into Middle School and High School spaces for games and teaching. Worship is something we get to do together and then we end the night in small groups.


Middle School students! You're invited to join us for Spring Retreat at Camp Alta! We're spending the weekend of March 18-20 to get away for a time of connection, reflection and spiritual refreshment. Cost is $175 per student.

Contact Jess if you have any questions, and be sure to register soon by clicking the link below!
Meet the student ministry team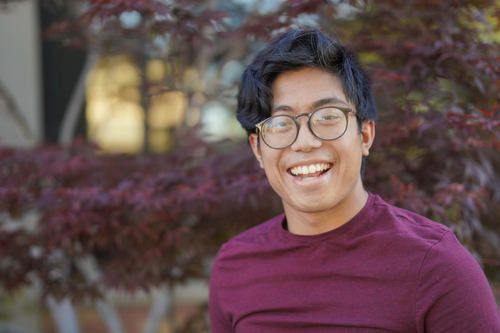 We'd love to hear from you. Fill out the form below to get started.