Whoever you are, wherever you're from, you are welcome here.
We exist to develop students into committed followers of Jesus Christ. We are a faith community marked by the love of Christ striving to be inclusive, forgiving, authentic and supportive. Our goal is to create a comfortable environment so that all students feel known, valued and connected. Students involved at Fair Oaks Church will have opportunity to discover Jesus, take ownership of their faith, grow in spiritual maturity, and follow Christ alongside a community!

Middle School 6th - 8th Grade | High School 9th -12th Grade
SUNDAYS | 10AM KIDS & YOUTH CENTER
Hang with us in the Students Cafe on the 2nd floor of the Kids & Youth Center before the 10AM service. Middle school and High School break off for games and teaching in separate spaces and come together for worship. We'll be following safety guidelines, wearing masks, and social distancing.
WEDNESDAYS | 6:30-8PM | FAMILY LIFE CENTER
Find us in the Family Life Center (FLC) where we have space to hang out before service and then break off into Middle School and High School spaces for games and teaching. Worship is something we get to do together and then we end the night in small groups. We'll be following safety guidelines, wearing masks, and social distancing.


fireworks booth to support students
One way you can support Students at Fair Oaks Church is by purchasing fireworks at our booth located in the front parking lot of the church! All proceeds will go to fund scholarships for students to go to camp, retreats and other youth-related events/activities. We so appreciate the generosity of our church family to invest in the next generation of Jesus followers!
Our booth will be open June 28 - July 4 from 10am-10pm.

If you want to help by working a 4 hour shift (18+), feel free to sign up and help support students through this fundraiser! Sign up below!
middle school (6th-8th) - FULL!
Meet the student ministry team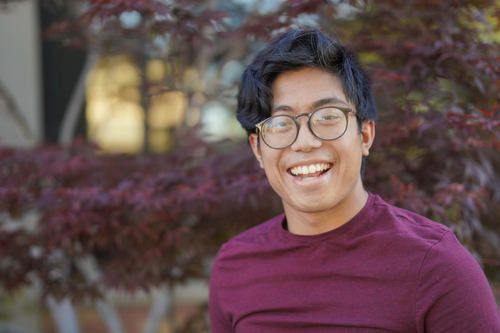 We'd love to hear from you. Fill out the form below to get started.