Whoever you are, wherever you're from, you are welcome here.
We exist to develop students into committed followers of Jesus Christ. We are a faith community marked by the love of Christ striving to be inclusive, forgiving, authentic and supportive. Our goal is to create a comfortable environment so that all students feel known, valued and connected. Students involved at Fair Oaks Church will have opportunity to discover Jesus, take ownership of their faith, grow in spiritual maturity, and follow Christ alongside a community!

Middle School 6th - 8th Grade | High School 9th -12th Grade
SUNDAYS | 10:30AM KIDS & YOUTH CENTER
Hang with us in the Students Café on the 2nd floor of the Kids & Youth Center before the 10:30AM service. Middle school and High School break off for games and teaching in separate spaces and come together for worship.
WEDNESDAYS | 6:30-8PM | KIDS & YOUTH CENTER
Find us in the Family Life Center (FLC) where we have space to hang out before service and then break off into Middle School and High School spaces for games and teaching. Worship is something we get to do together and then we end the night in small groups.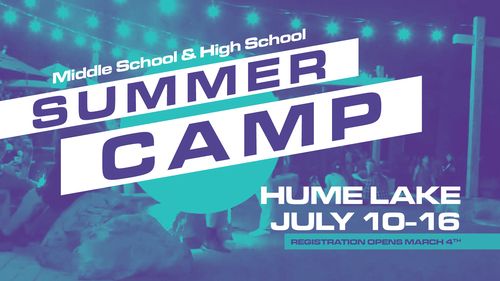 middle School & High School
Summer Camp
Hume Lake is a premier summer camp experience where students experience God in a new and vibrant way, grow their community and have so much FUN! Both Middle School and High School students will be going to Hume from July 10-16, 2022.
WE HAVE LIMITED SPOTS AVAILABLE

Cost: $765 per student ($150 deposit will be due at time of registration)
Please note there are separate links for Middle School and High School to use to register for camp!
2022 graduates, as well as their family and friends, are invited to celebrate their great accomplishment!

On Sunday, June 5 from 7-8:30pm, we are hosting a Graduate Celebration at Fair Oaks Church. This is a special occasion to dress-up (shirt and tie, dresses). We are asking families and friends to register by Monday, May 30.
Meet the student ministry team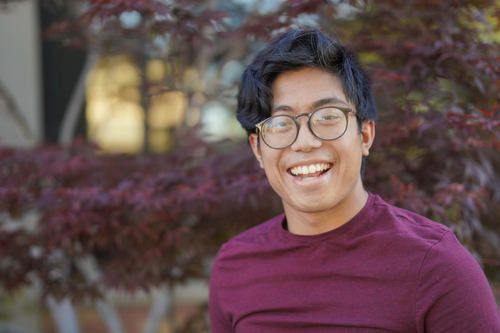 We'd love to hear from you. Fill out the form below to get started.