Josh came to Fair Oaks in 2016 as an Assistant Pastor for Teaching & Family Ministries and became Senior Pastor in 2018. Josh has a Bachelors Degree in Psychology from UC Berkeley, a Masters in Counseling Psychology from Western Seminary, a Masters of Divinity from Bethel Seminary and years of experience pastoring in other churches throughout California.
we'd love to hear from you
Pastor of Congregational Care
Pastor of Families & Groups
Missions & Outreach Director
Beth Fetter & Deanna McLean
Do you know someone who would be a great leader for our church? Fair Oaks Church seeks spiritually mature leaders to help govern and serve our church. Learn more about what this commitment requires and how you can submit a nomination for consideration below.
Part of being Presbyterian means our pastors and staff work collaboratively with our elders, a group of godly
men and women elected by our congregation. They serve on Session to lead and help govern the church body.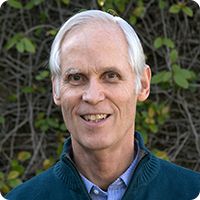 Finance
Buildings & Grounds