Josh came to Fair Oaks in 2016 as an Assistant Pastor for Teaching & Family Ministries and became Senior Pastor in 2018. Josh has a Bachelors Degree in Psychology from UC Berkeley, a Masters in Counseling Psychology from Western Seminary, a Masters of Divinity from Bethel Seminary and years of experience pastoring in other churches throughout California.
jhall@fairoaks.church
916-967-4784
X837
Tim has been on the team since 1988. He has a Masters in Theology from Fuller Theological Seminary, a Masters in Educational Psychology and is also a licensed MFT.
Pastor of Congregational Care
Cliff has a Doctor of Ministry, Masters of Divinity from Fuller Seminary and is a licensed MFT. He has been caring for our church family since 2009, making hospital visits, and facilitating memorial services.
Pastor of Families & Groups
Ordained as an EPC Pastor in 2017, Chris oversees Kids, Students and Groups. He has a degree in Bible and Theology and Youth Ministry from William Jessup University and a Masters of Divinity from Western Theological Seminary.
Lauri has been part of the missions team for many faithful years, coordinating short-term team trips, fundraising and other outreach projects. She maintains relationships with missionaries and ministry partners we support around the world!
On our staff for 20+ years, Megan oversees all of Kids Ministry Sunday and mid-week programs and events! She has a B.A. in Child Development, a Teaching Credential, and a Masters in Education.
Since 2018, Jessica oversees 6th-8th grade students, coordinating events, teaching students, and empowering volunteer leaders, while cultivating a healthy environment for pre-teens to grow in community and faith.
Jake joined our team in 2018 after years of youth ministry experience at other churches in the area. He facilitates programs and events for high school students, and regularly teaches relevant messages that challenge teens to grow in faith.
Renn oversees church-wide communications, including publicity, media and graphics. She also helps coordinate volunteer teams for Sunday worship services.
Part of being Presbyterian means our pastors and staff work collaboratively with our elders, a group of godly
men and women elected by our congregation. They serve on Session to lead and help govern the church body.
Worship
worship@fairoaks.church
Congregational Care
care@fairoaks.church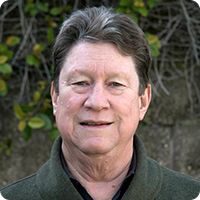 Finance
finance@fairoaks.church
Worship
worship@fairoaks.church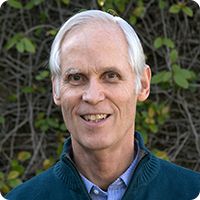 Personnel
personnel@fairoaks.church
Missions
missionsoutreach@fairoaks.church
Kids Ministry
kids@fairoaks.church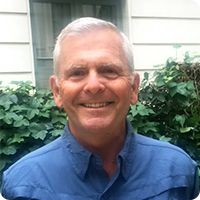 Personnel
personnel@fairoaks.church
Buildings & Grounds
BandG@fairoaks.church
Youth Ministry
youth@fairoaks.church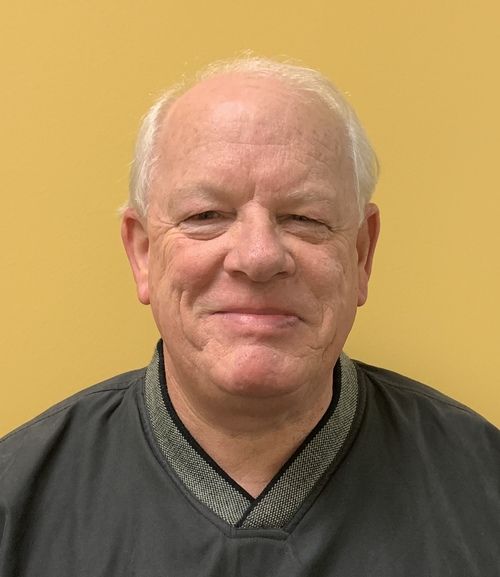 Finance
finance@fairoaks.church
The primary goal of the Executive Pastor is to partner with the Senior Pastor to lead the staff and congregation of Fair Oaks Church as a key part of the Leadership Team. The Executive Pastor will encourage and lead the staff and congregation to flourish in a growing relationship with Jesus, and exercise humility, love, and model Christ-like servant leadership. He/She will work to create a positive, healthy, engaging staff culture at Fair Oaks that is consistent with our Vision, Mission, & Values.